who we are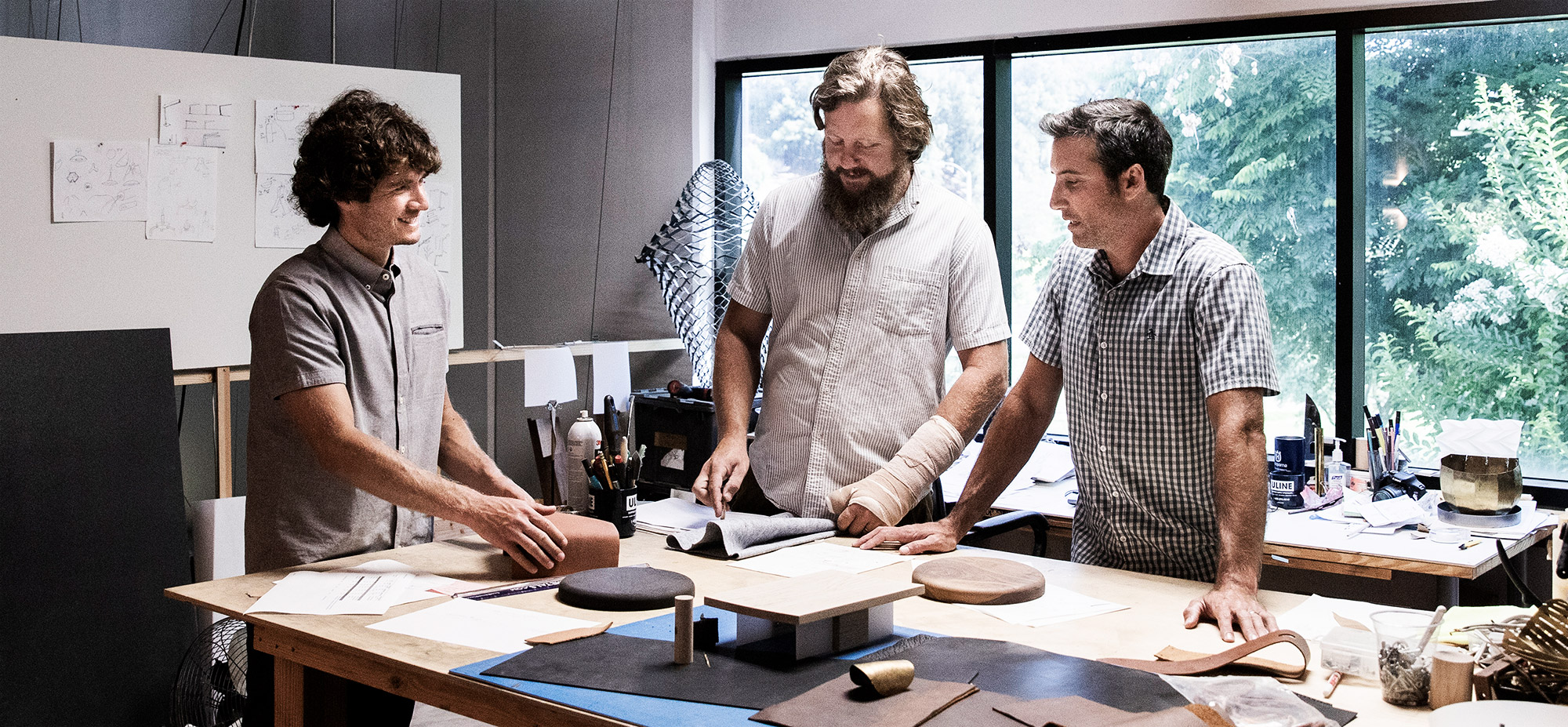 FRIENDSHIP
Founders pictured above (left to right): Bret Englander, Director of Sales and Marketing; Nick Sheridan, Director of Design; Dan Wacholder, Director of Engineering and Operations.
At the core of Cerno's business is a friendship that dates back to when the three founders became close friends as young boys, growing up in Laguna Beach.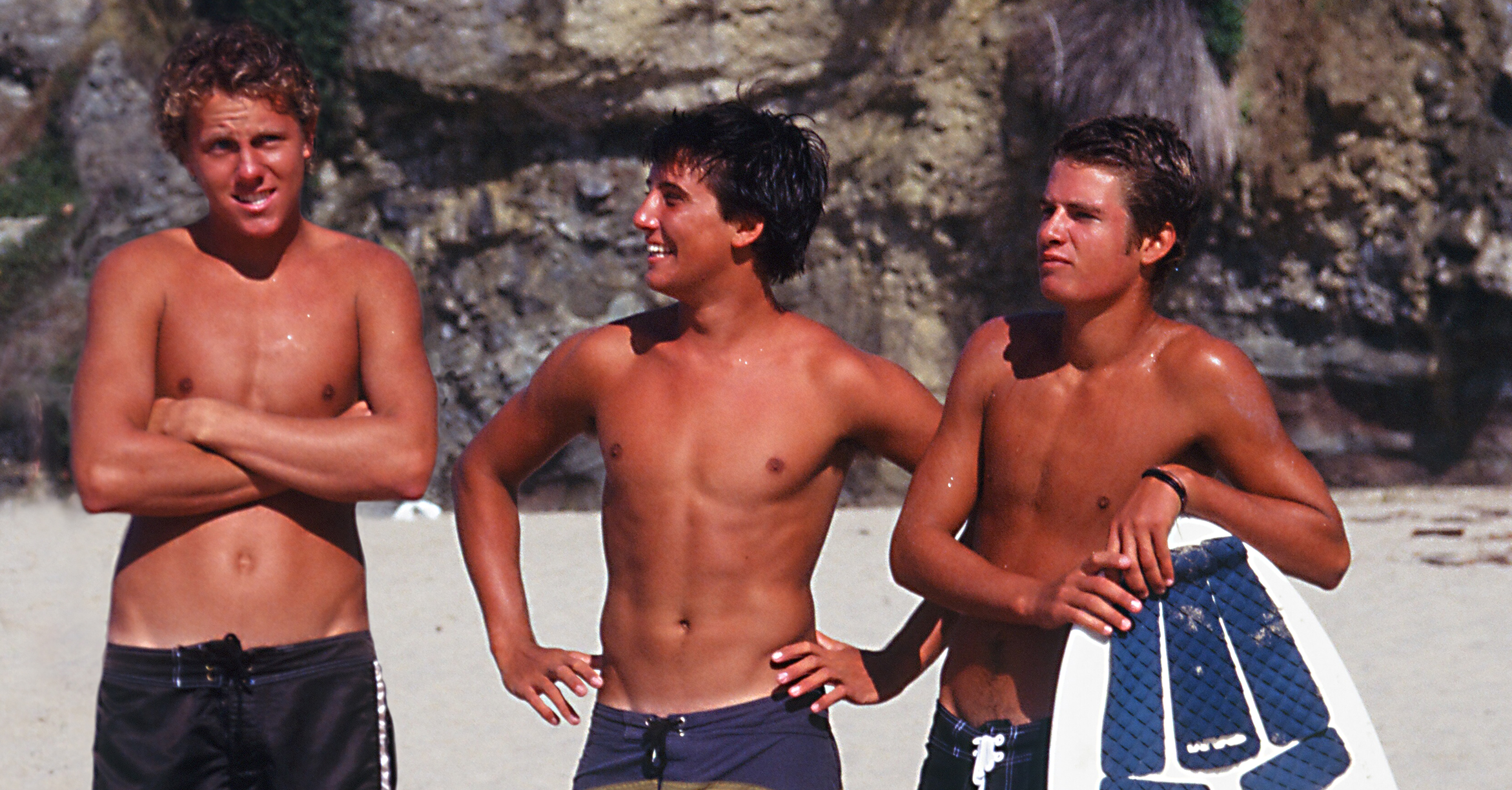 ADVENTURE
Laguna Beach's creative culture and natural environment shaped our professional and aesthetic ideals. As kids we were surrounded by people who used their hands and their minds: people who found ways to make a living doing what they love. Naturally, we made art, rebuilt boats, experimented launching our own mini businesses, and we explored the West Coast together. Looking back it's now clear that our childhood projects and experiments grew into our best adventure yet: building Cerno.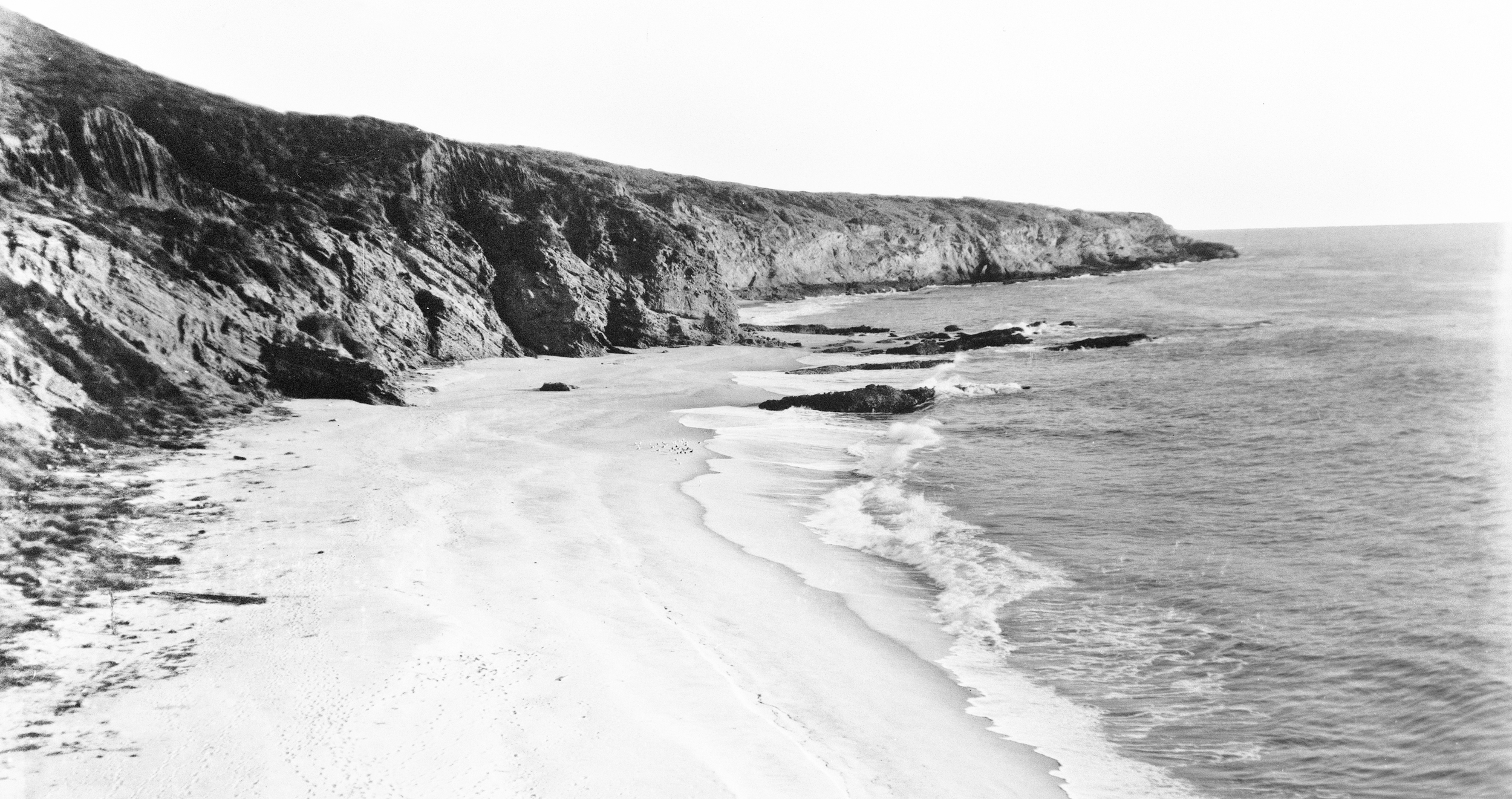 BALANCE
We're not in Milan, or New York — where a lot of the world's modern design is birthed. Thousands of miles away, out here on the West Coast, we are free from that sphere of influence. And we cherish our independence. We lean into the unique environment, our friendship and the artistic and coastal communities that raised us.
BELIEF
Our drive and influences come from many different sources. One source that influenced all of us is Daniel's late grandfather, Steve. Steve grew up on a remote homestead where the existence of most objects depended on people's ability to create and fix them. For all of his 101 years, he embodied the saying "where there's a will, there's a way." Today we share his mentality with the rest of the Cerno team.
THE FIRST LIGHT
Now, for over a decade, we've been making modern fixtures. In 2009 we saw an opportunity. Lighting design and energy efficiency had been limited by 100 years of the traditional incandescent bulb. Fixtures designed in America but manufactured overseas often had frustrating quality flaws and were limited by the inherent disconnect in their design-prototyping-manufacturing process. The innovations in incandescent and LED lighting, new technologies started bringing potential for efficiency, quality and beauty that had yet to be thoroughly explored or developed. So we set out to design and build original fixtures right here in California.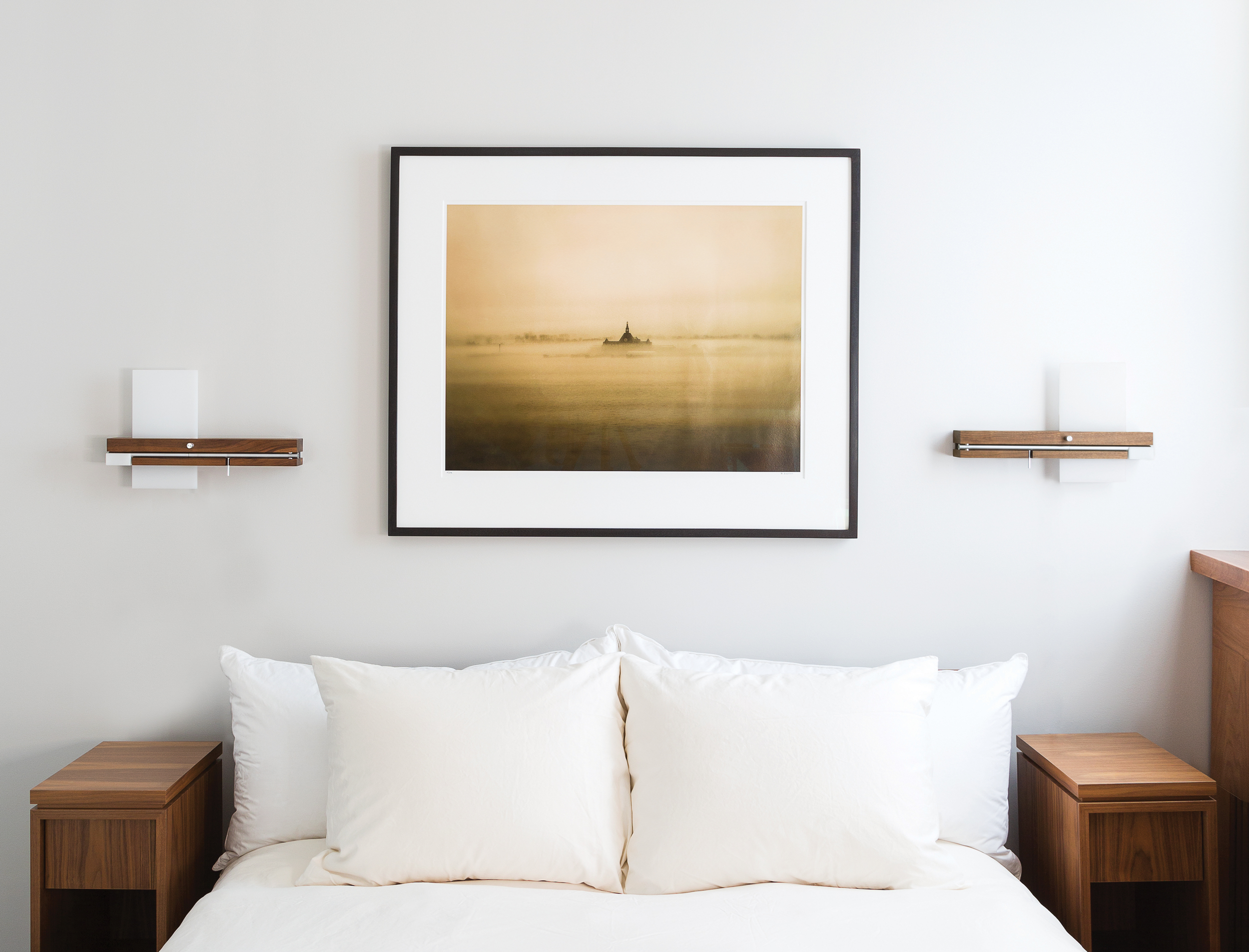 WHAT WE DO TODAY
We design and build lighting in California with the finest craftsmanship and authentic materials. Our aesthetic is an intersection of modernism and contemporary design. In addition to Cerno's line of modern lighting, Cerno has an art lighting brand that is currently making the most sophisticated picture light on the market.   Learn more at revelite.com.